Established in 2001 in Egypt and the UAE, International Emirati Lawyers (IEL) provides comprehensive legal services for individuals and businesses across various sectors.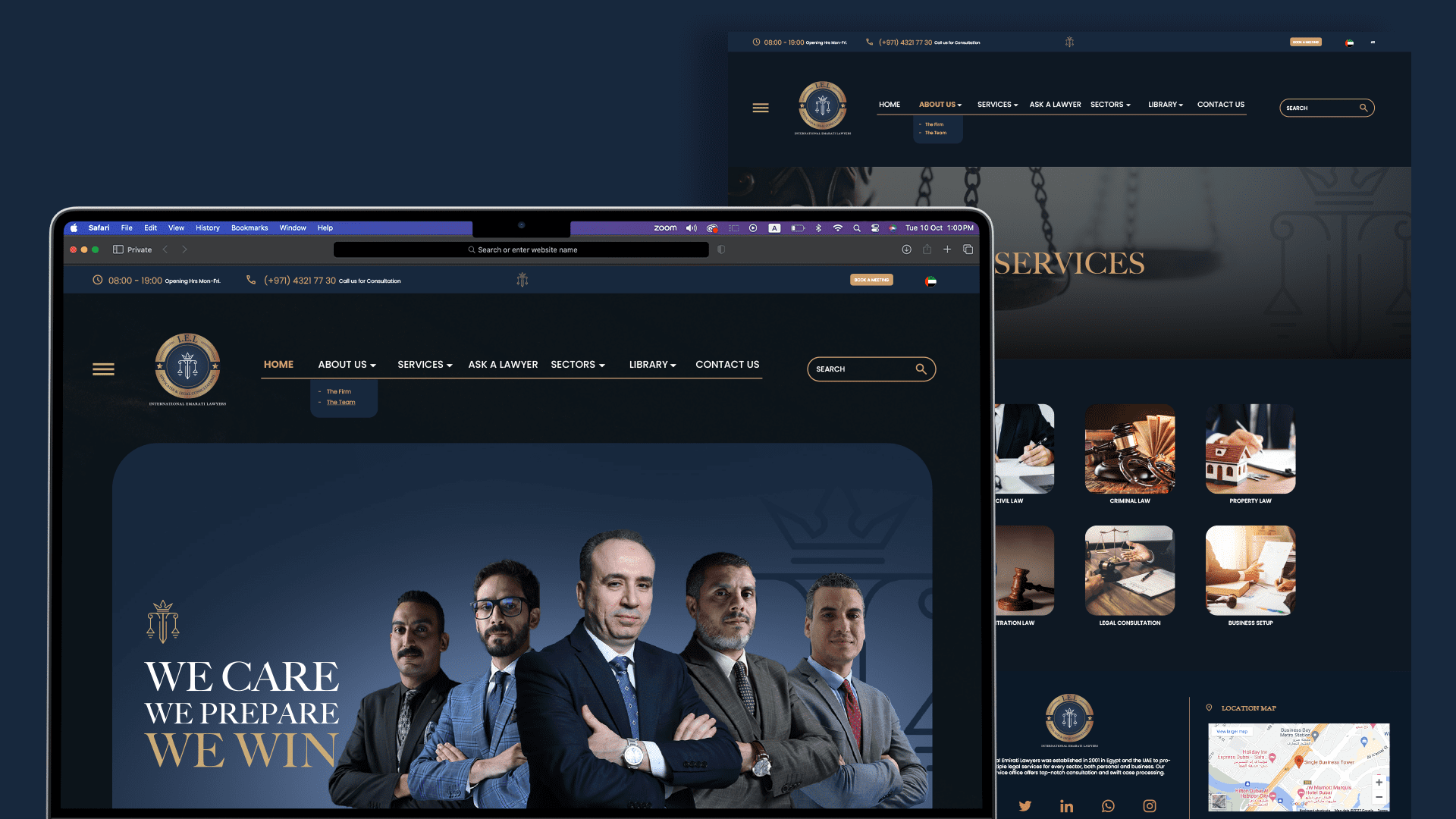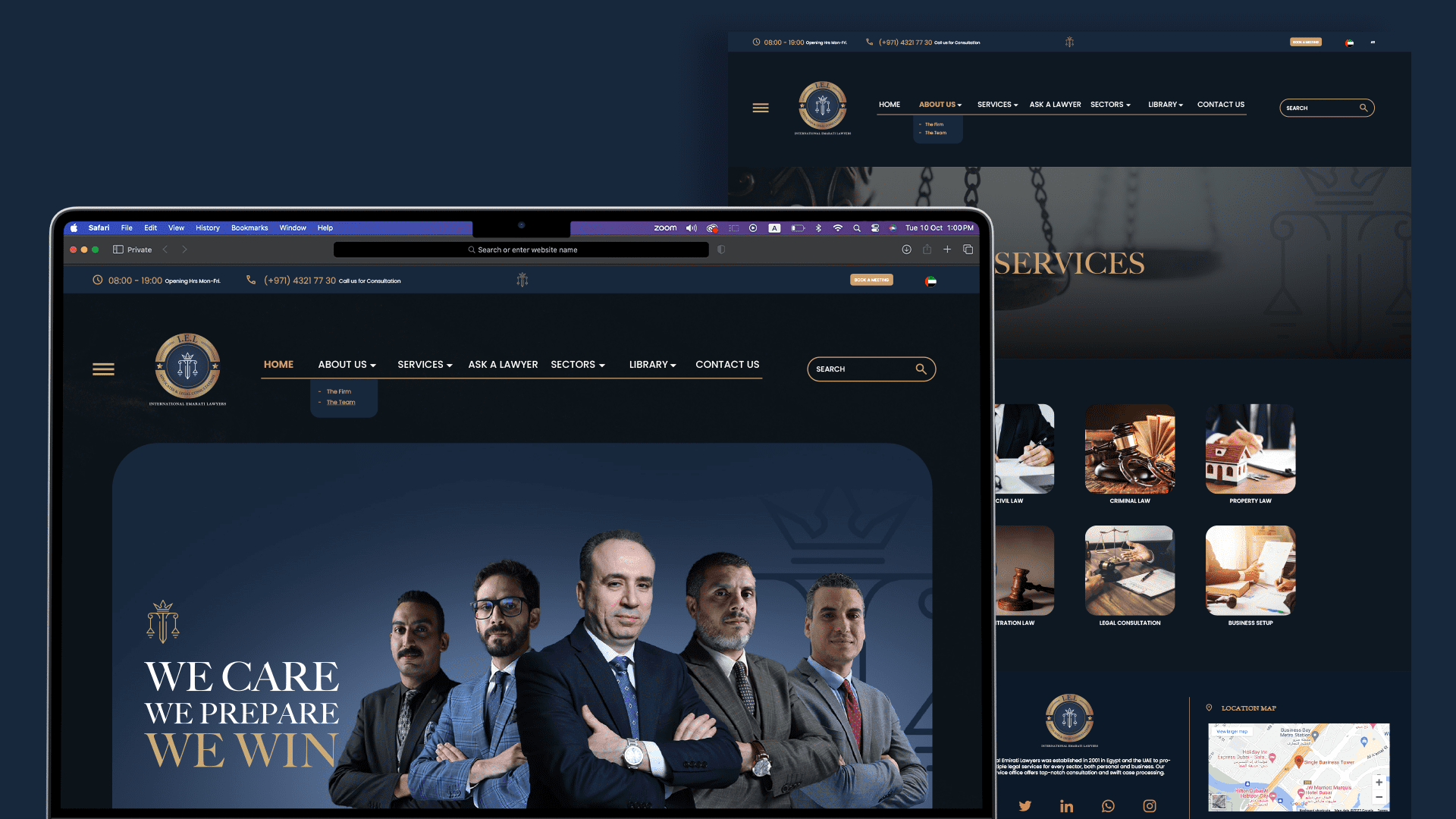 From the outset, we took charge of managing IEL's social media, guaranteeing that every aspect adhered to their goals and objectives.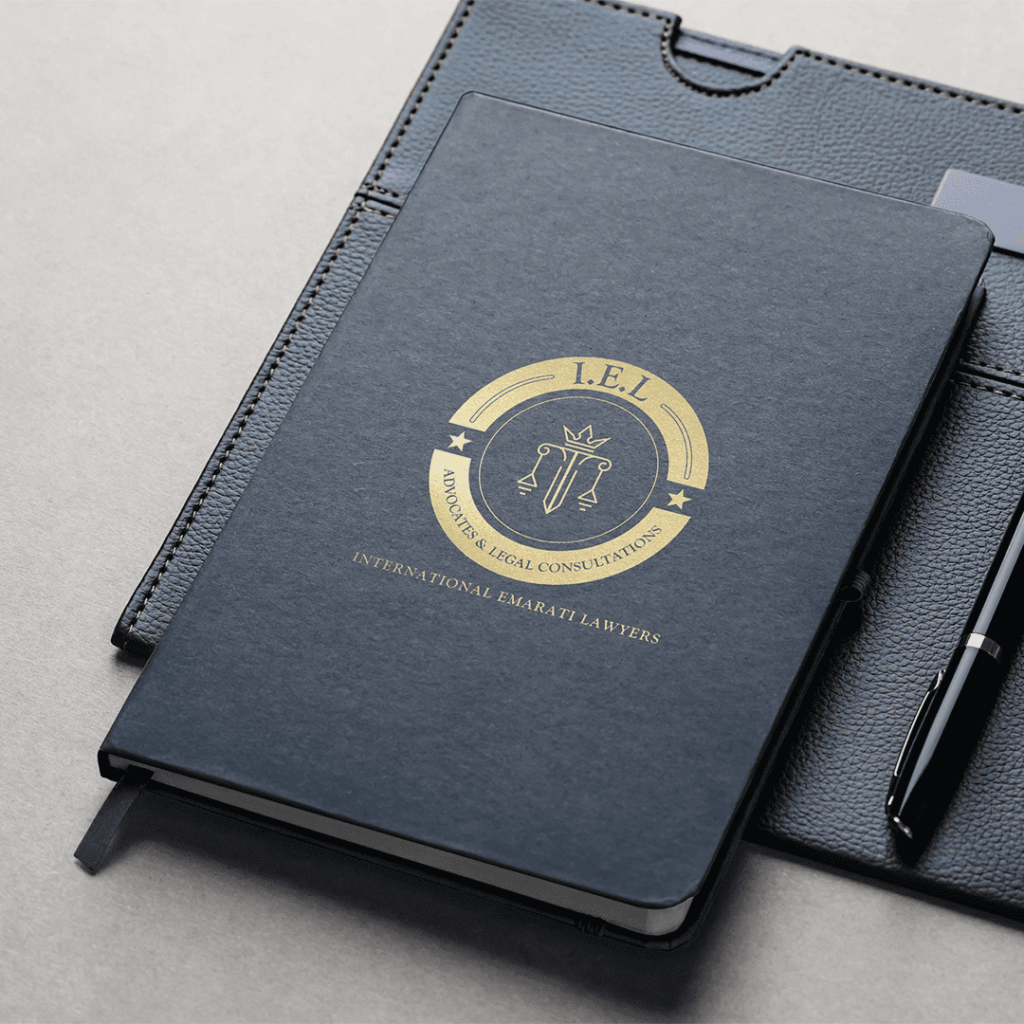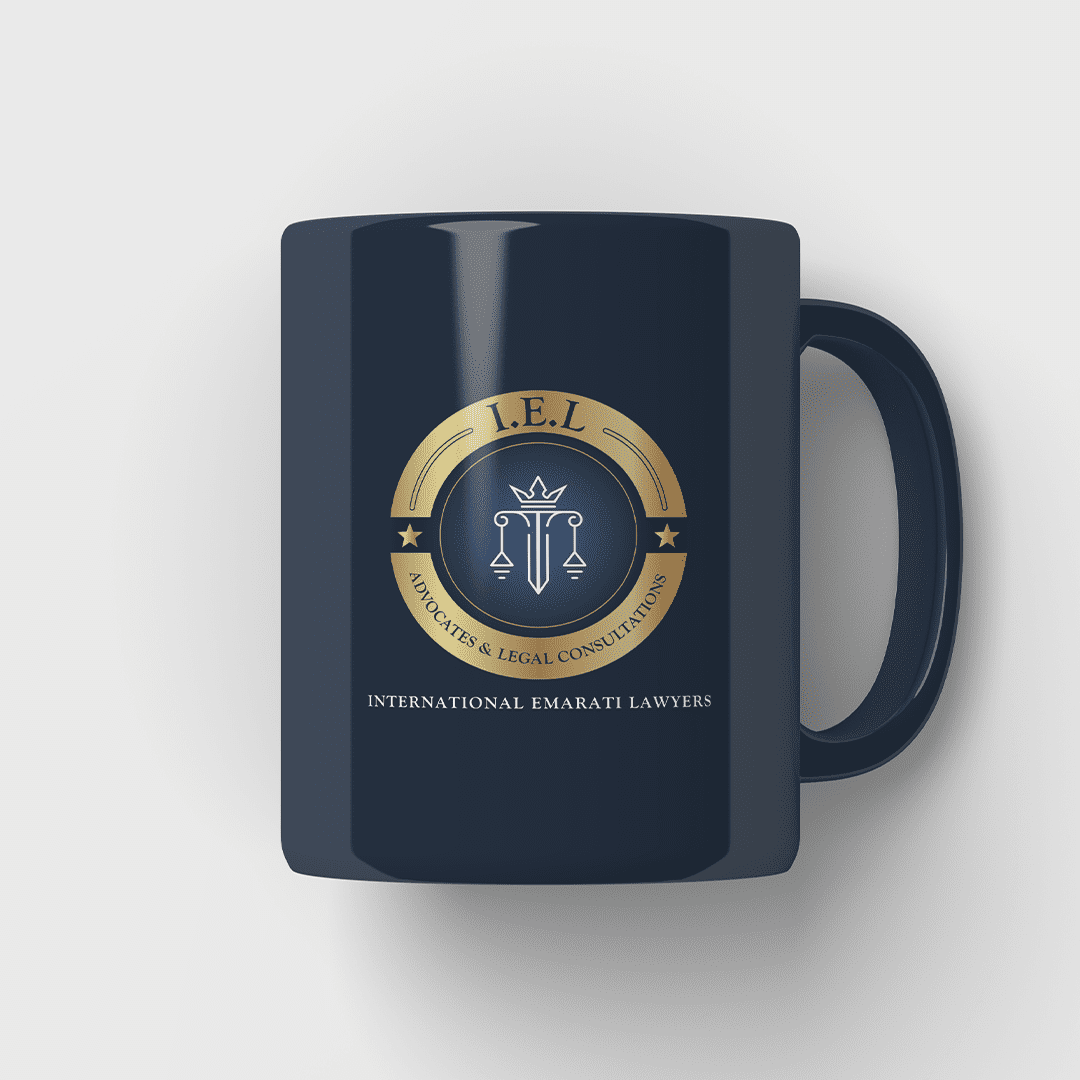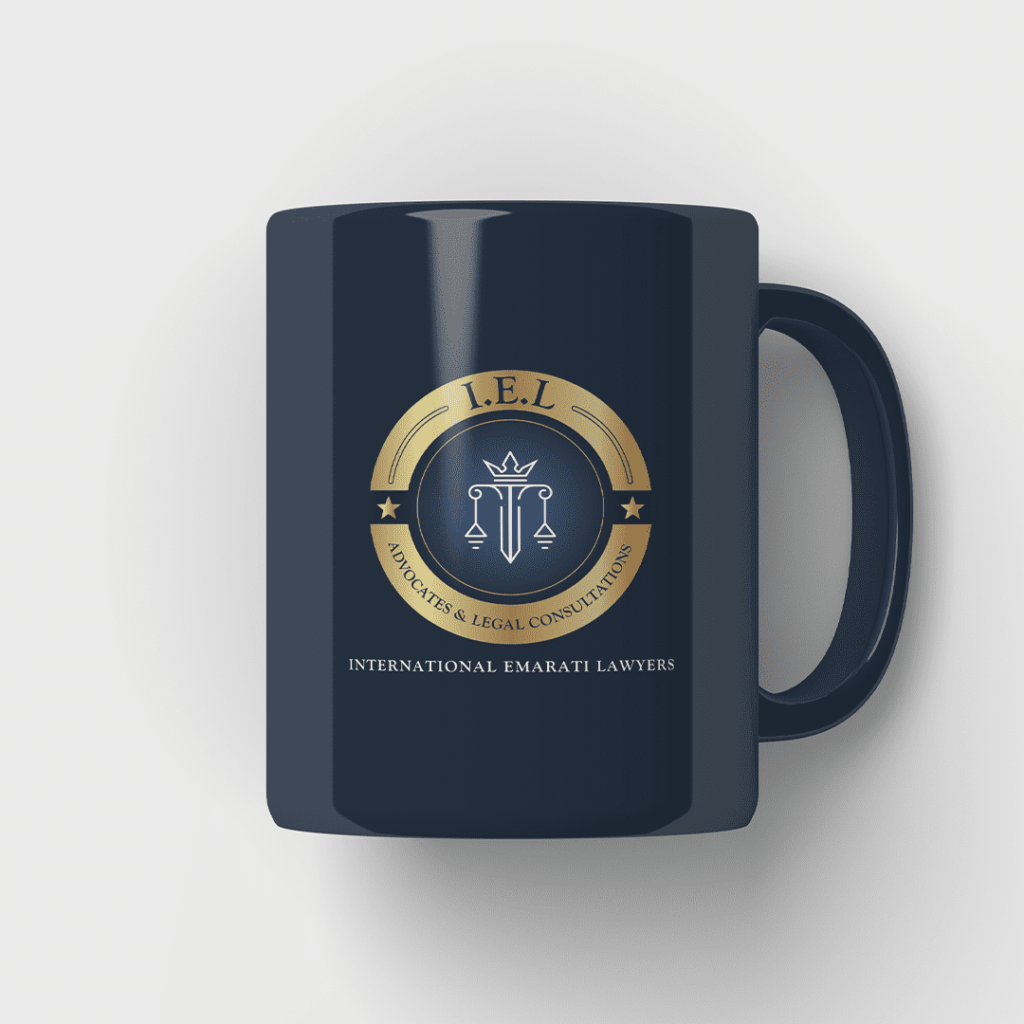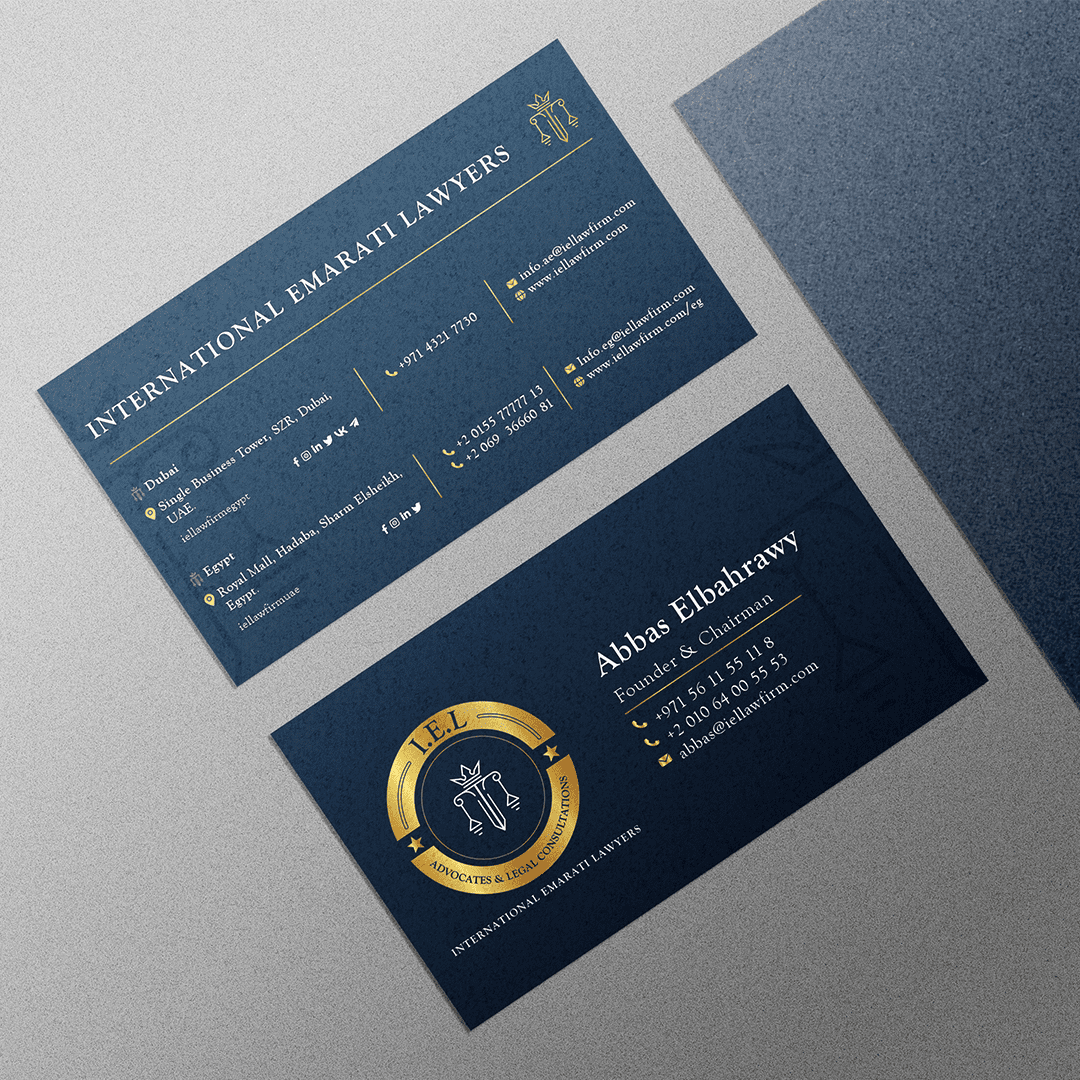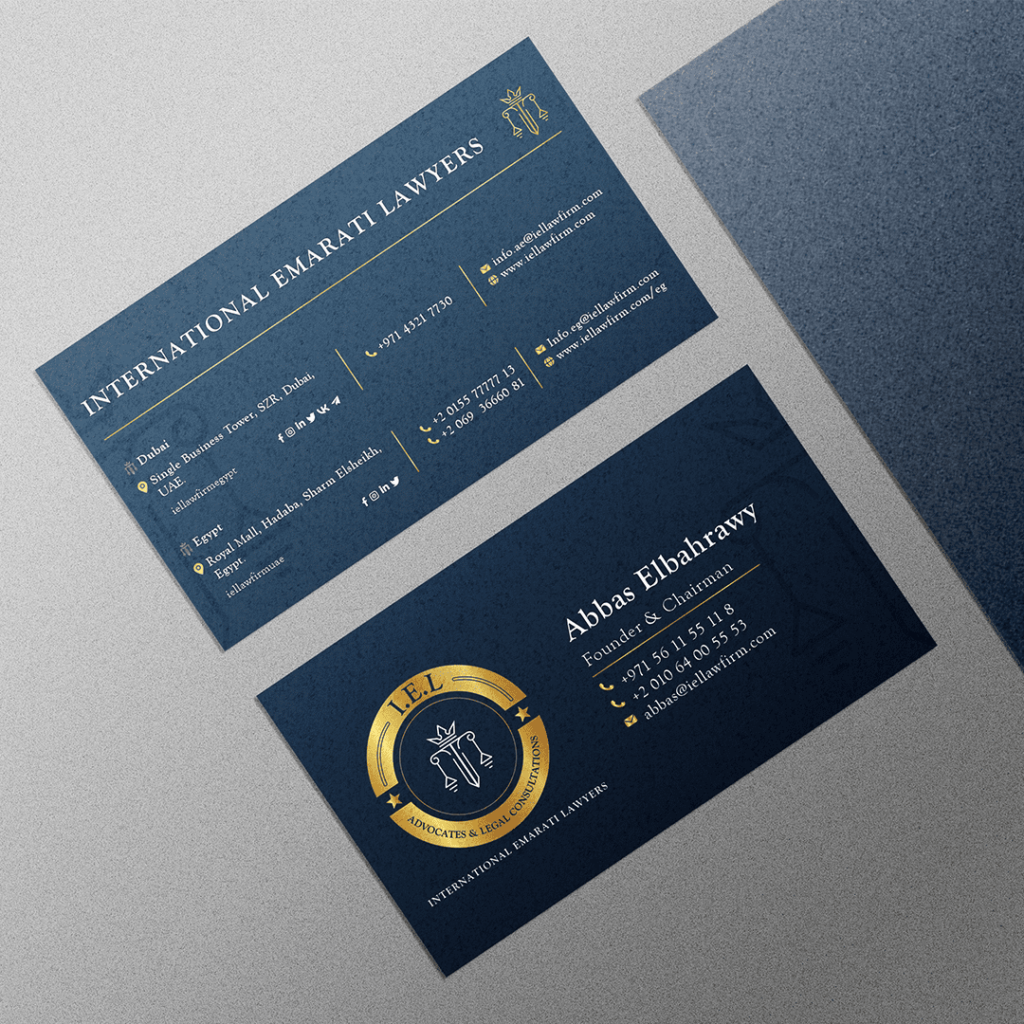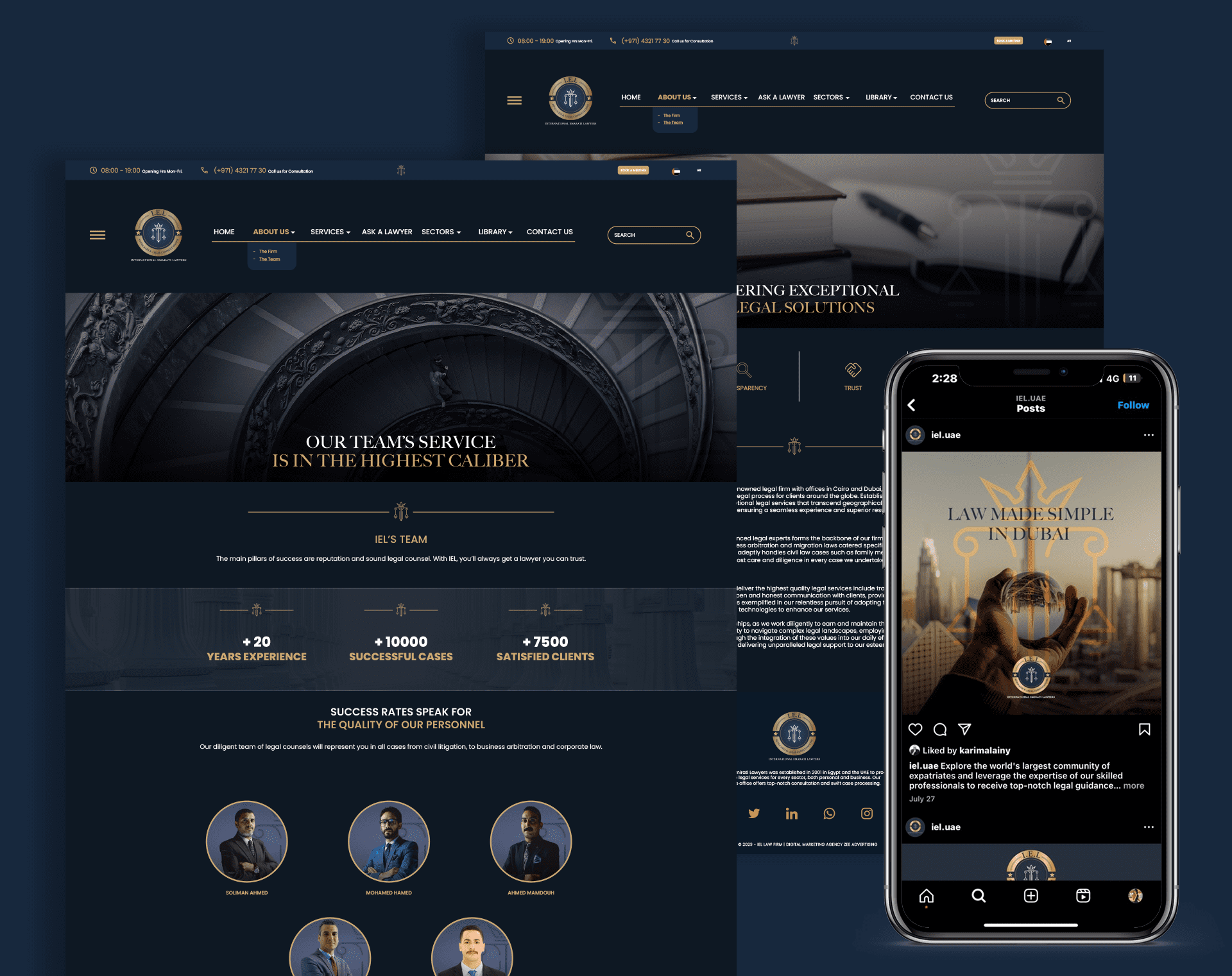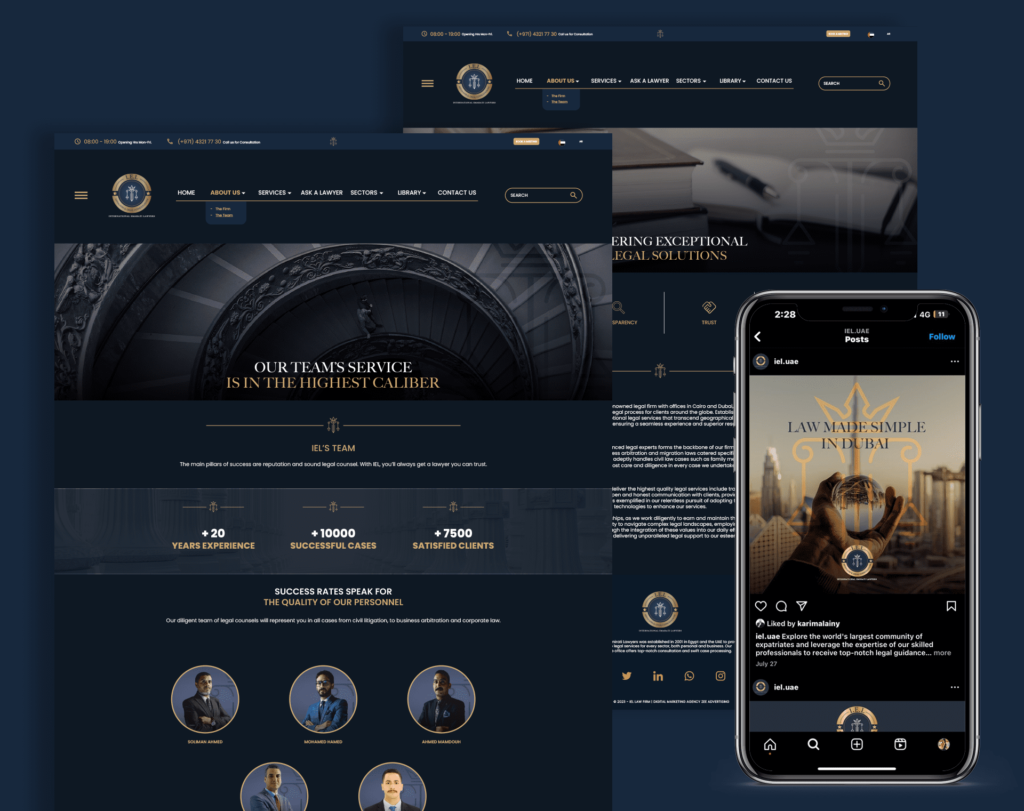 Furthermore, we collaborated on their website creation, crafted their corporate identity, created compelling content, and aligned their branding to their company profile.