NIT Home takes pride in using 100% Egyptian materials to offer the highest-quality bed sets, bath sets, kids' collections, lounge wear, and accessories.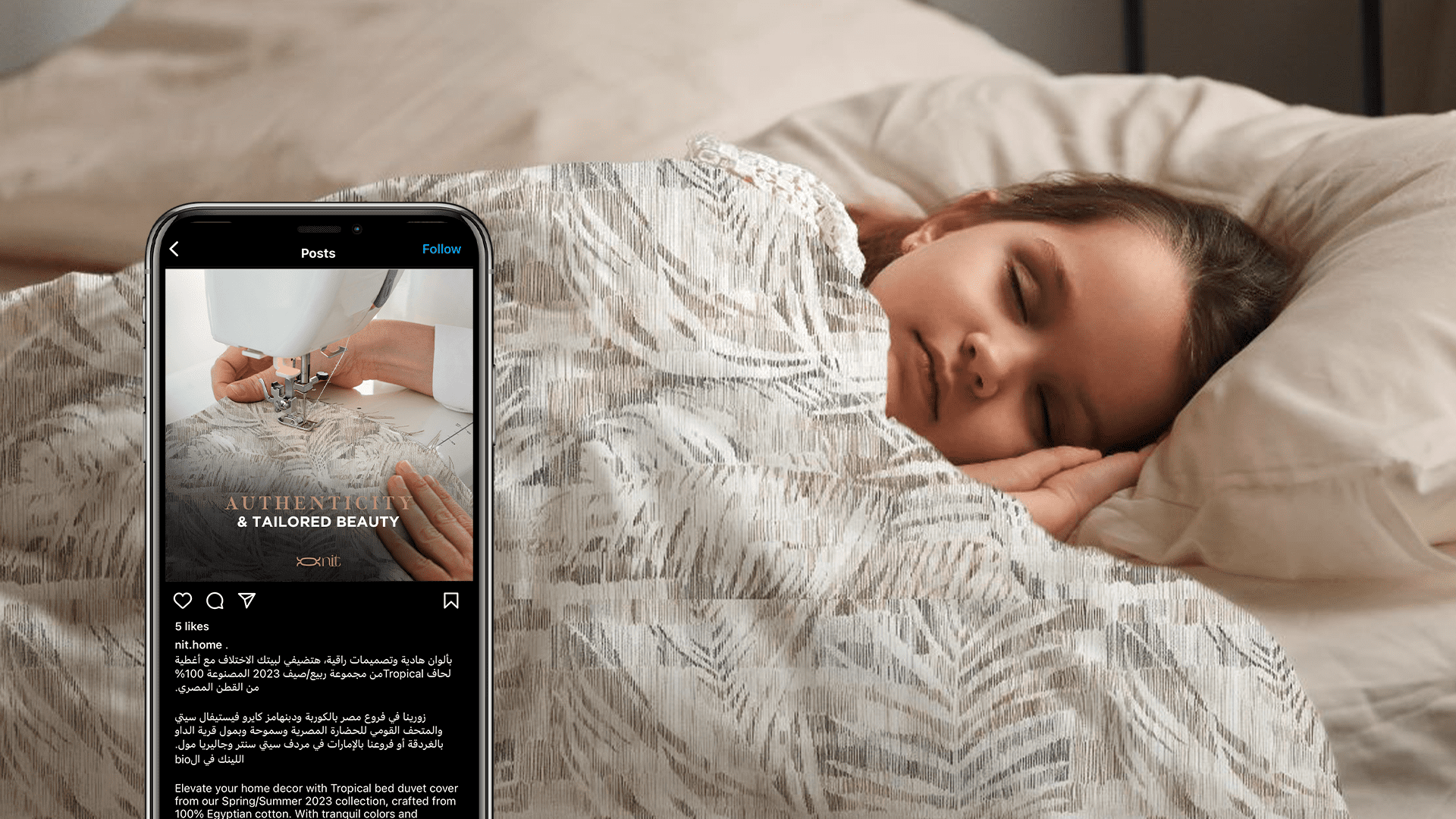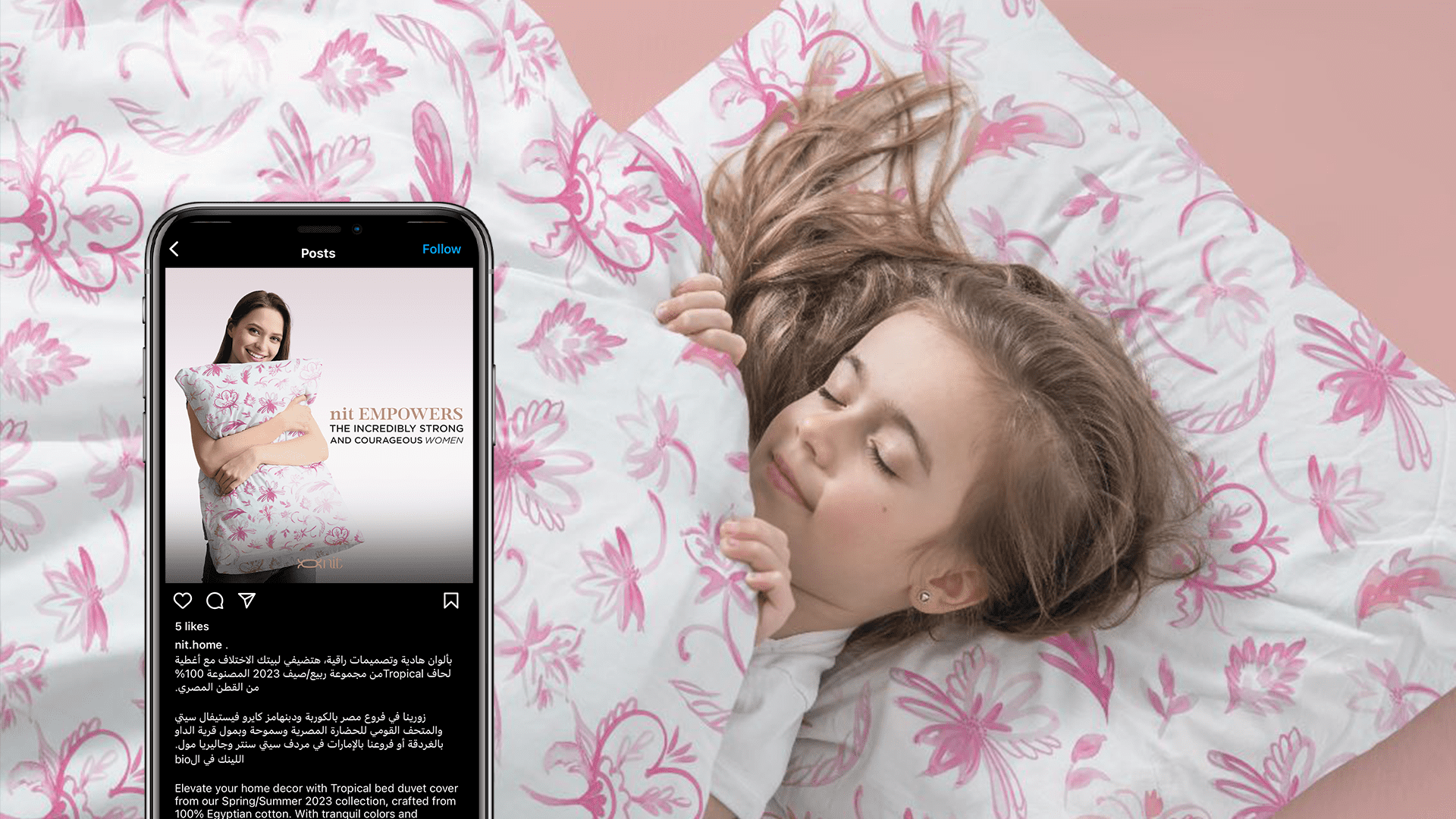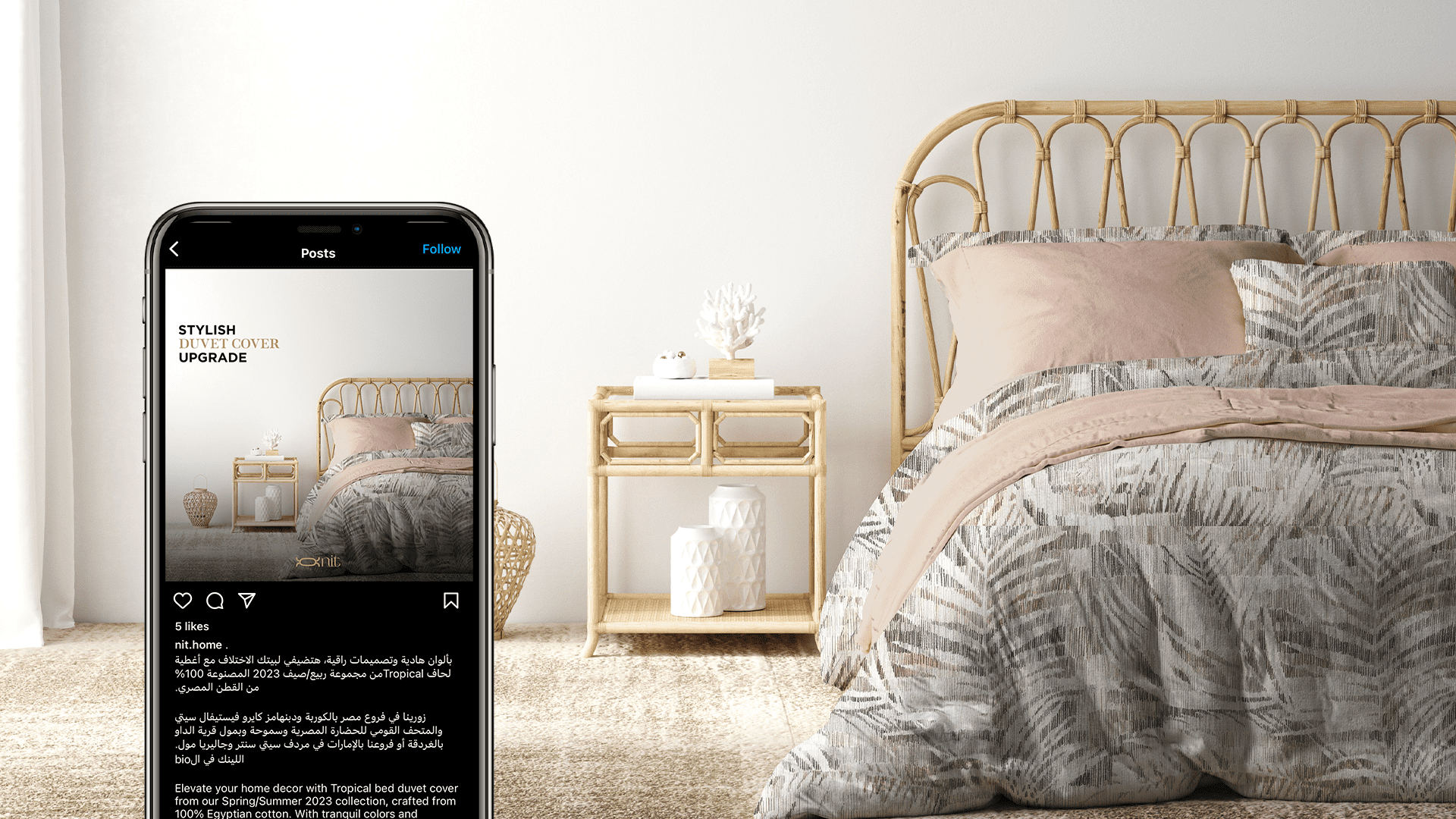 Right from the beginning, we meticulously managed their social media presence, ensuring every aspect aligns perfectly with their goals and objectives.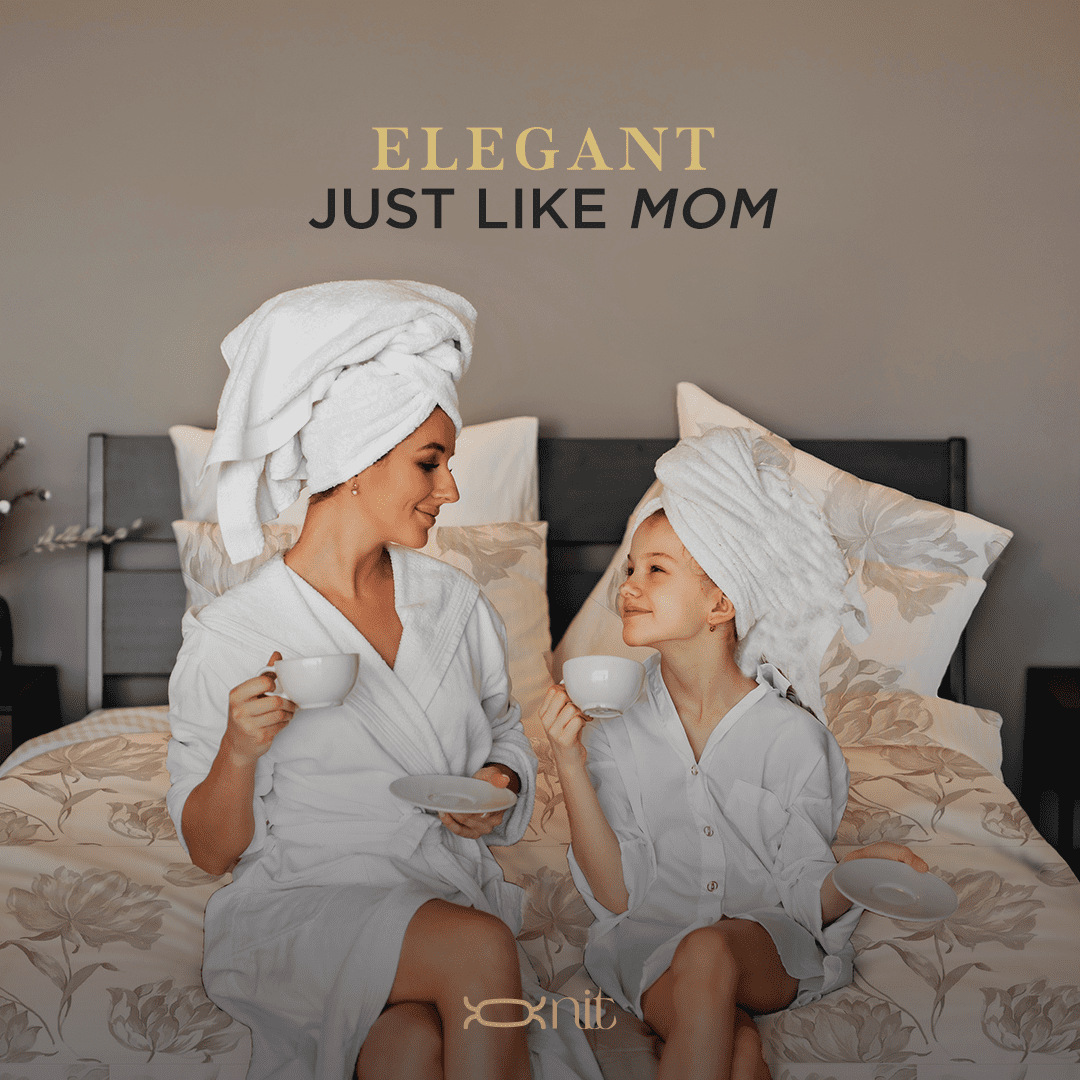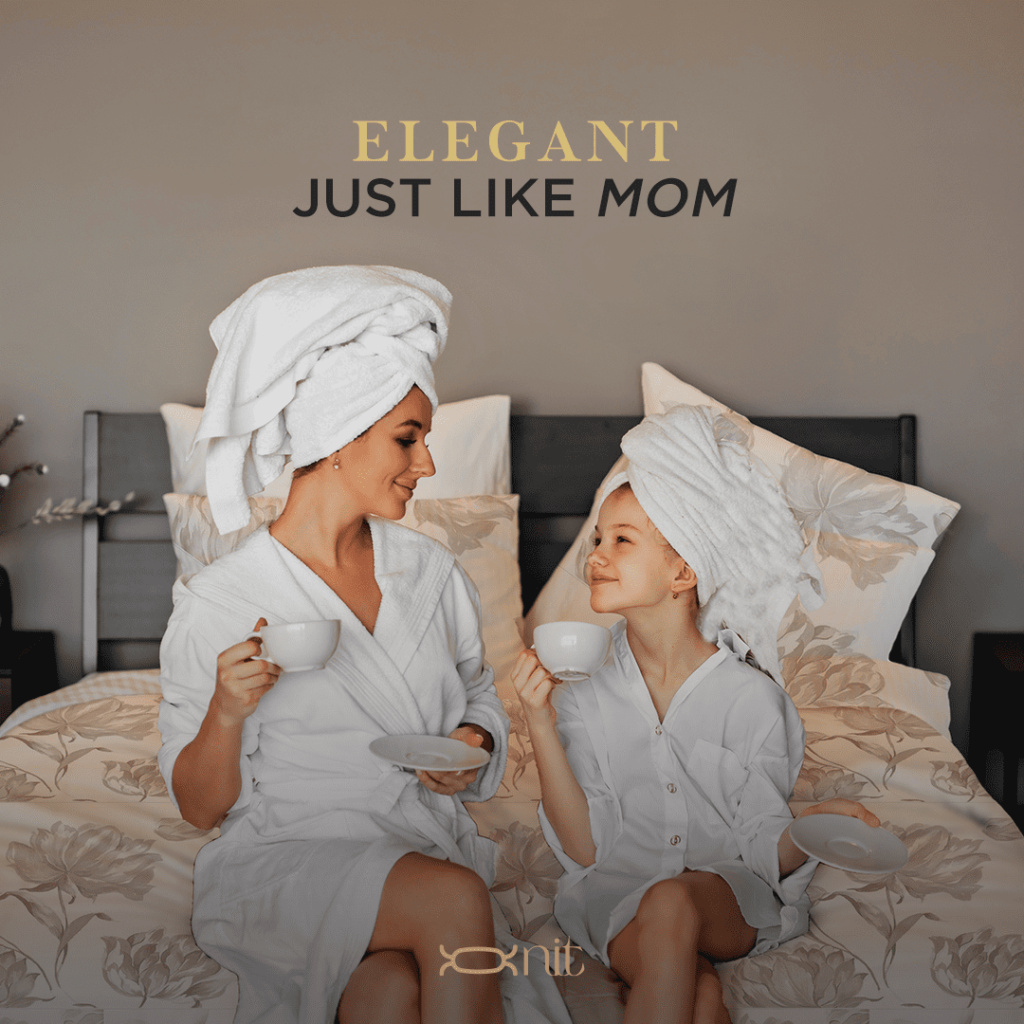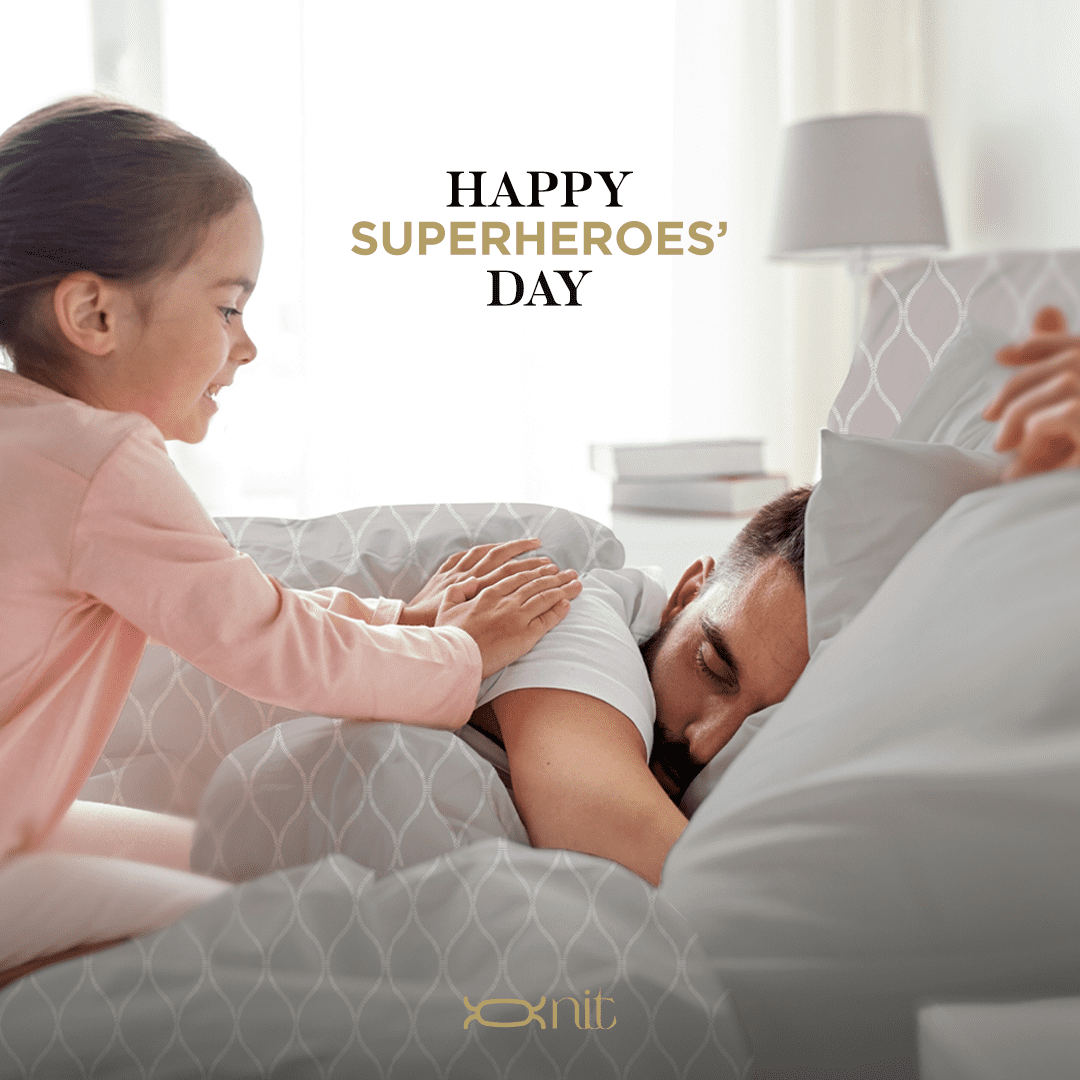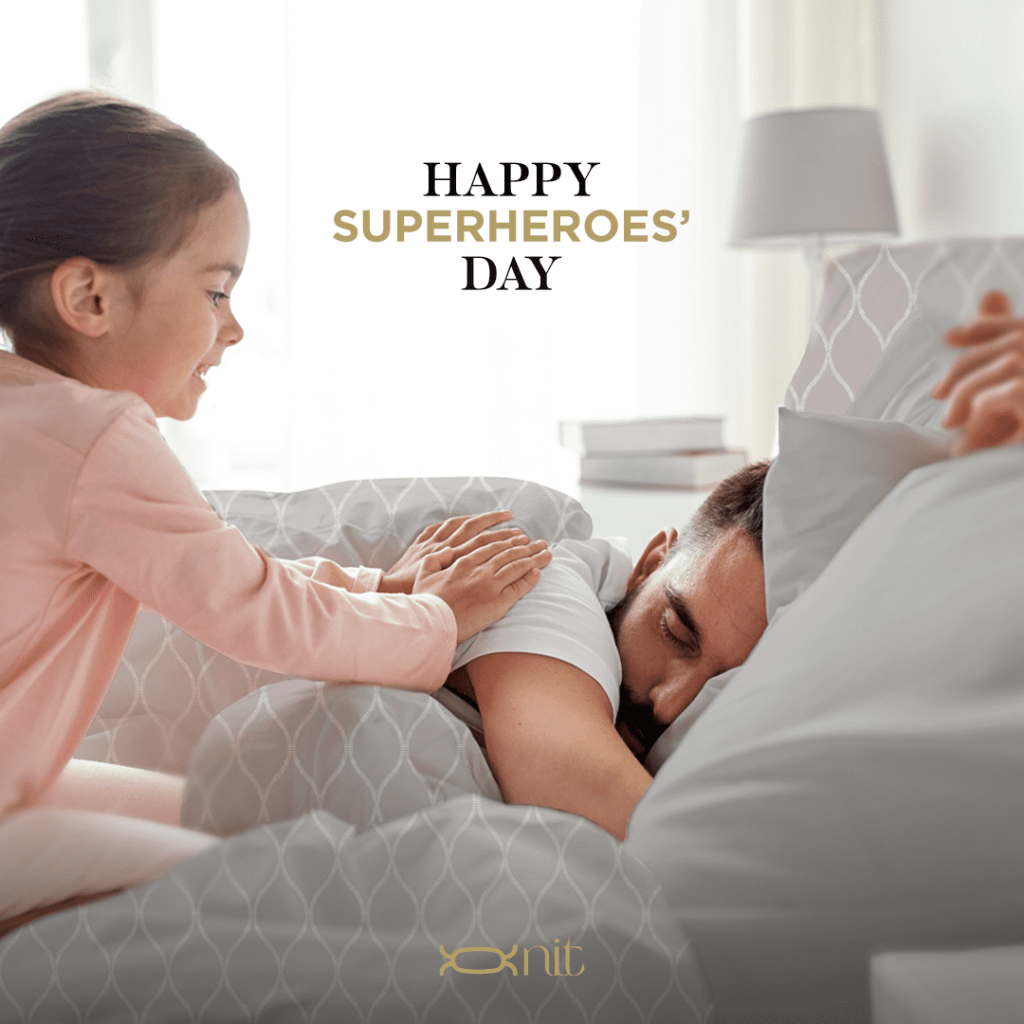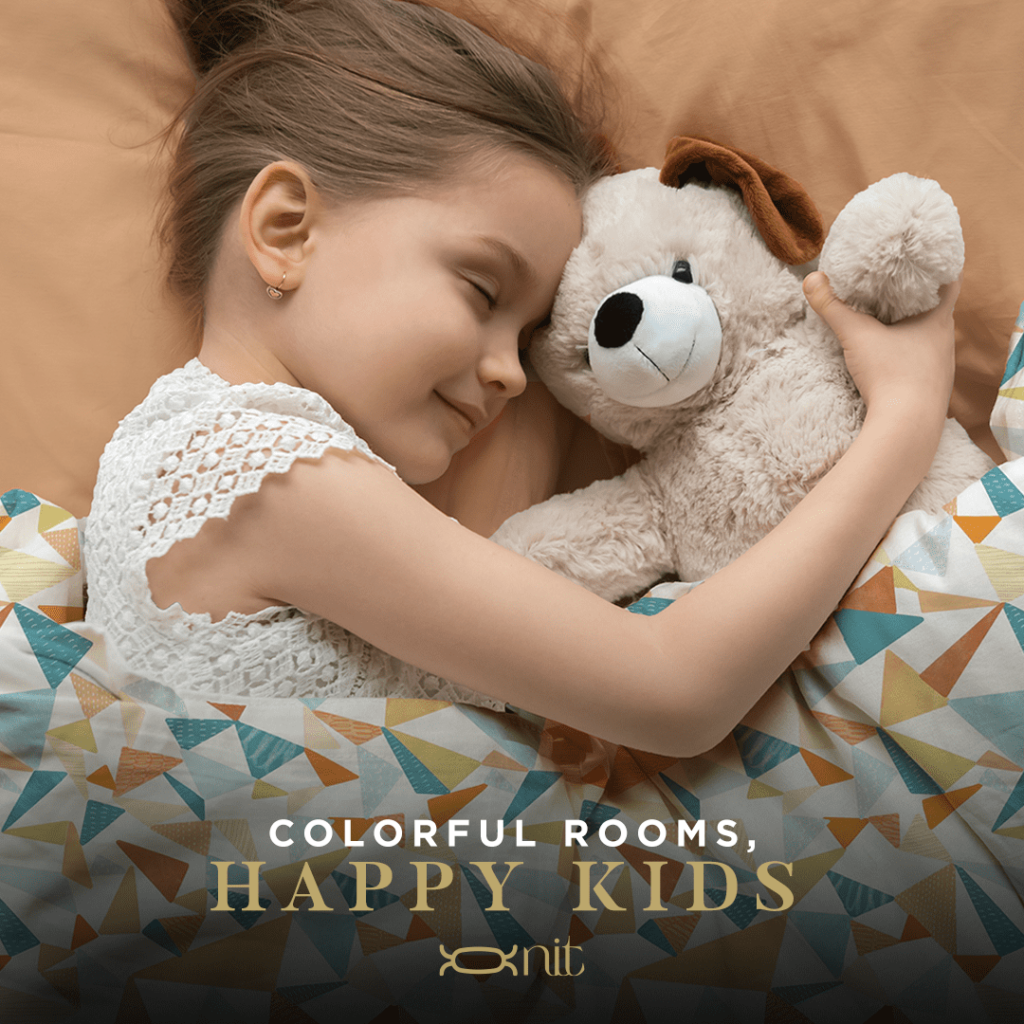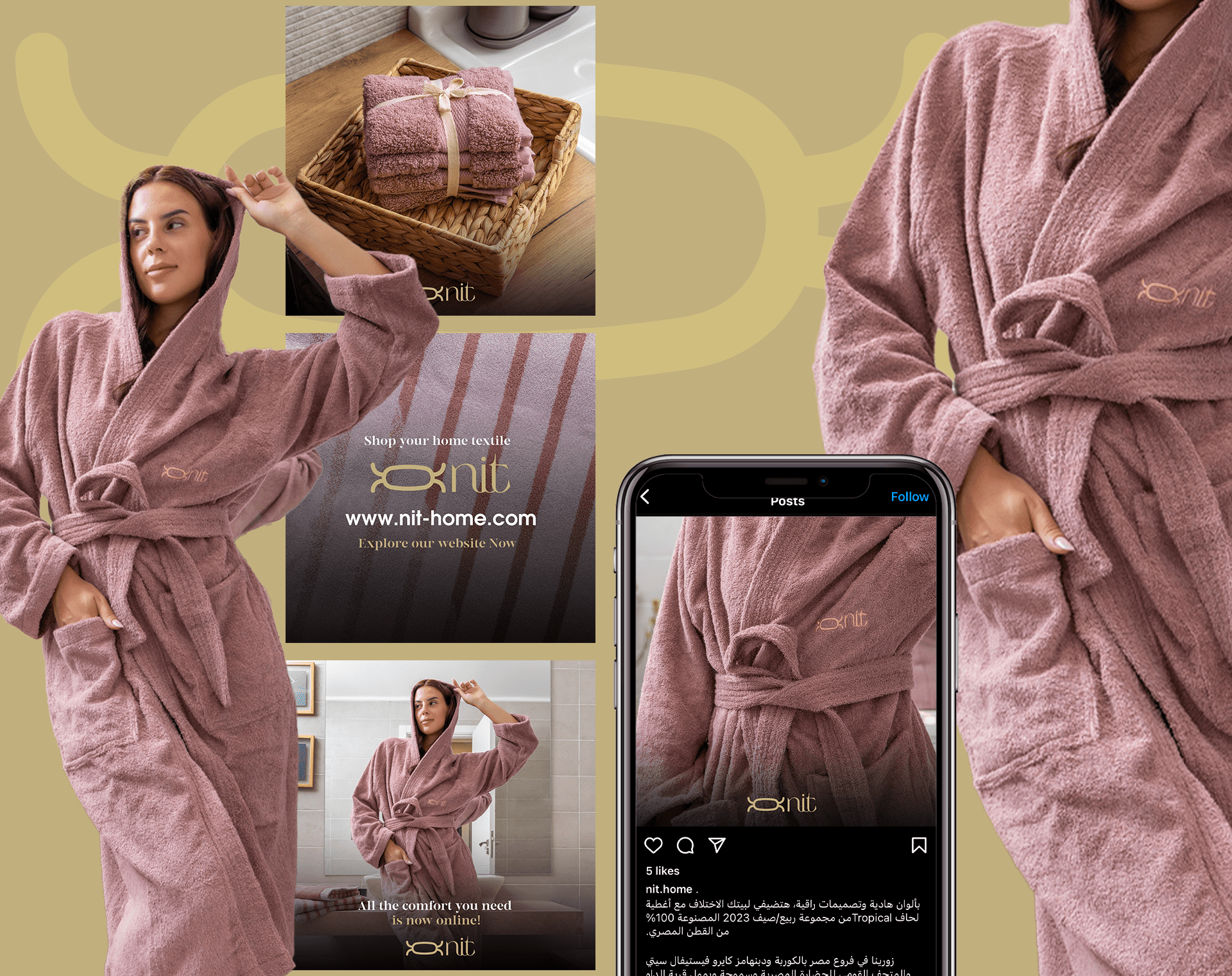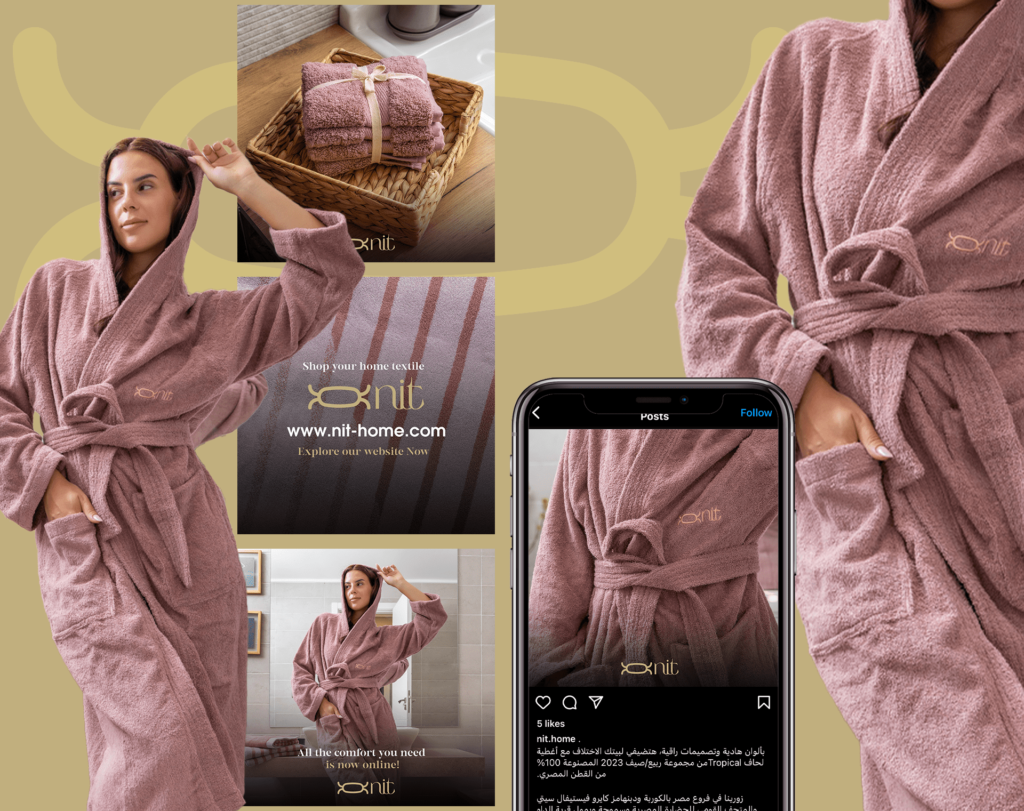 We devoted ourselves to creating a social media platform that meets their demands, guaranteeing it is well-structured, harmonious, and convenient for their customers.