KFP The Kempinski Floating Palace, a remarkable creation by El Bahrawy Group & Seagate Shipyard, was envisioned as a shimmering, never-before-seen oasis in Dubai.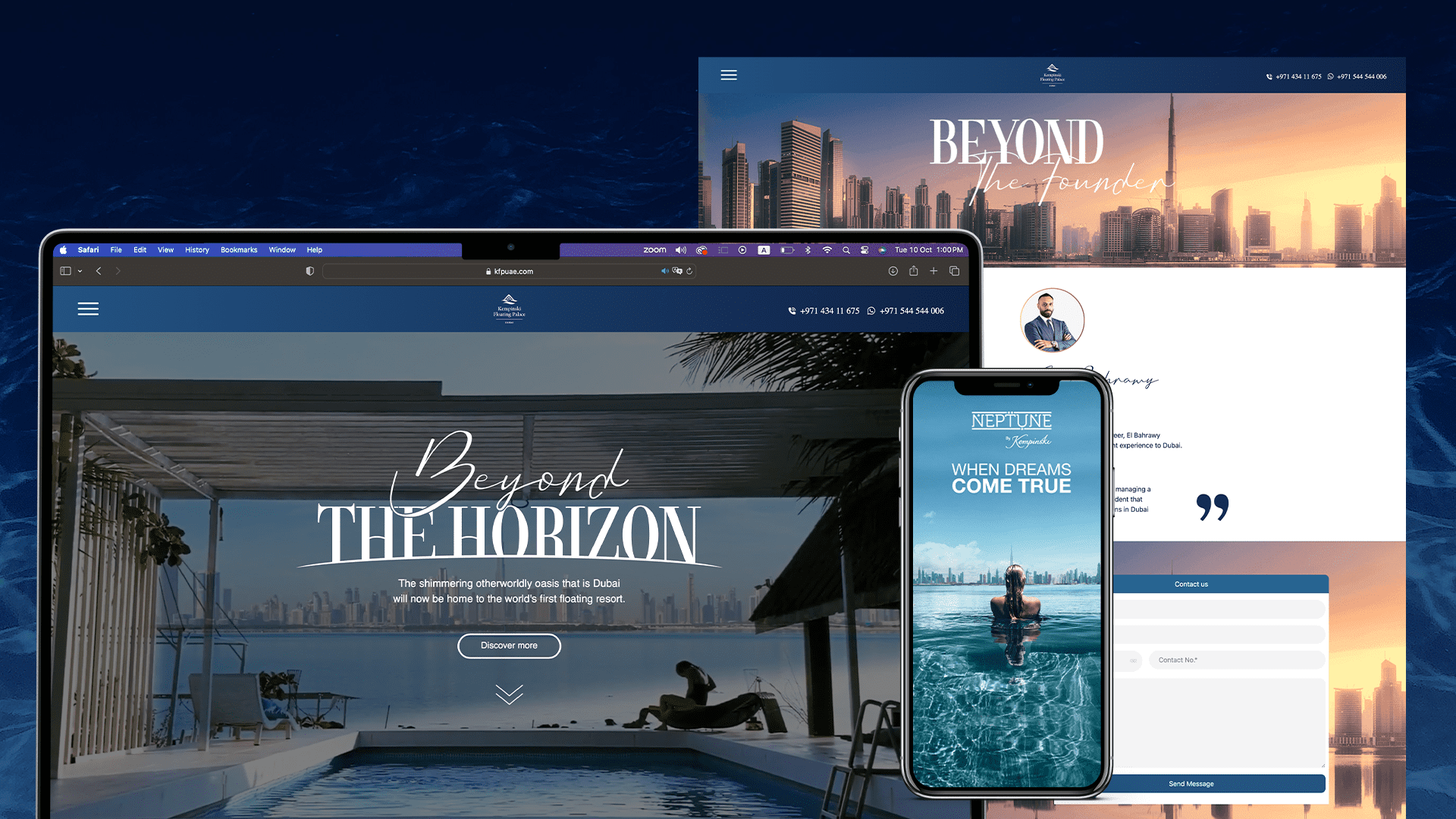 We took charge of managing their social media presence, carefully making sure that all publications aligned with their overall concept.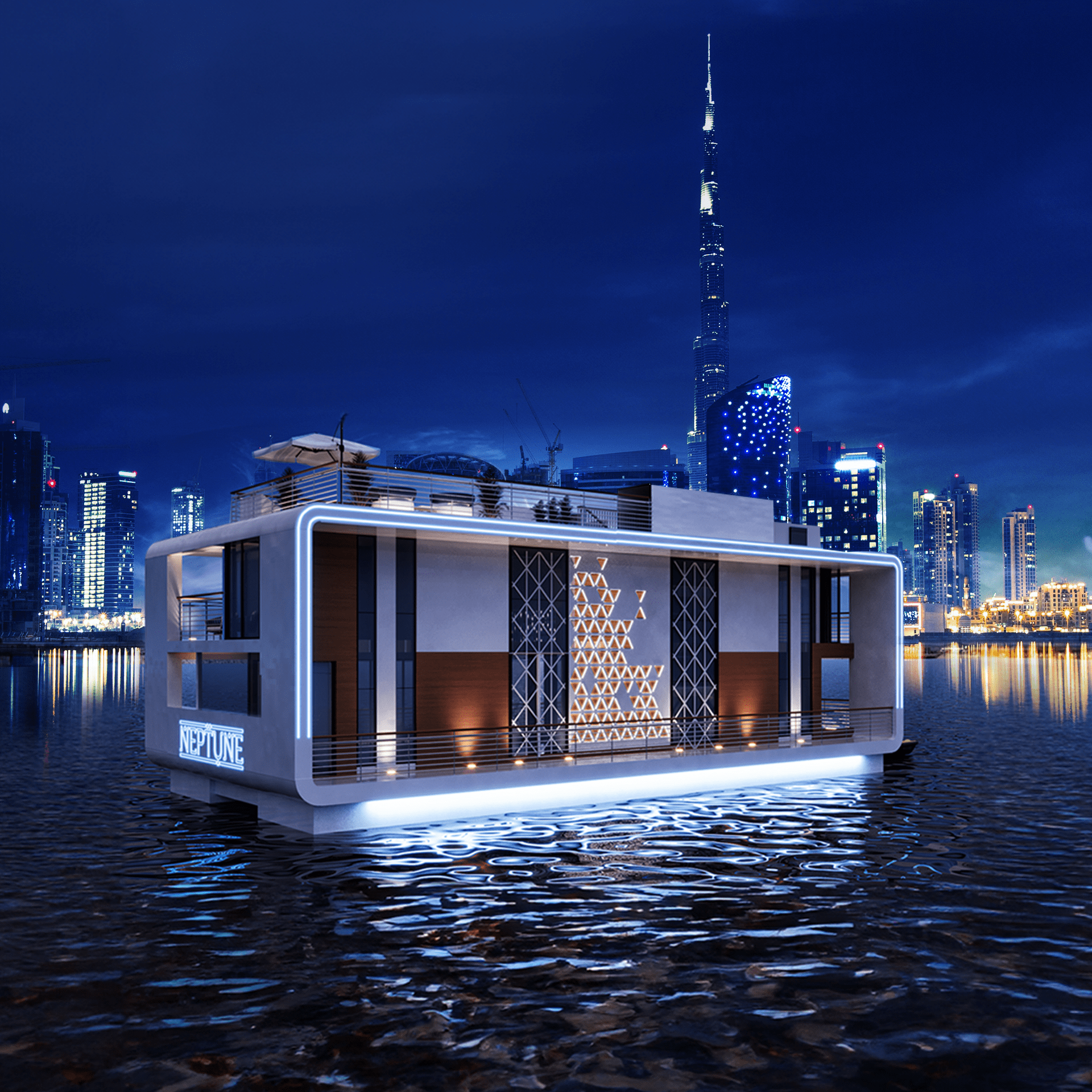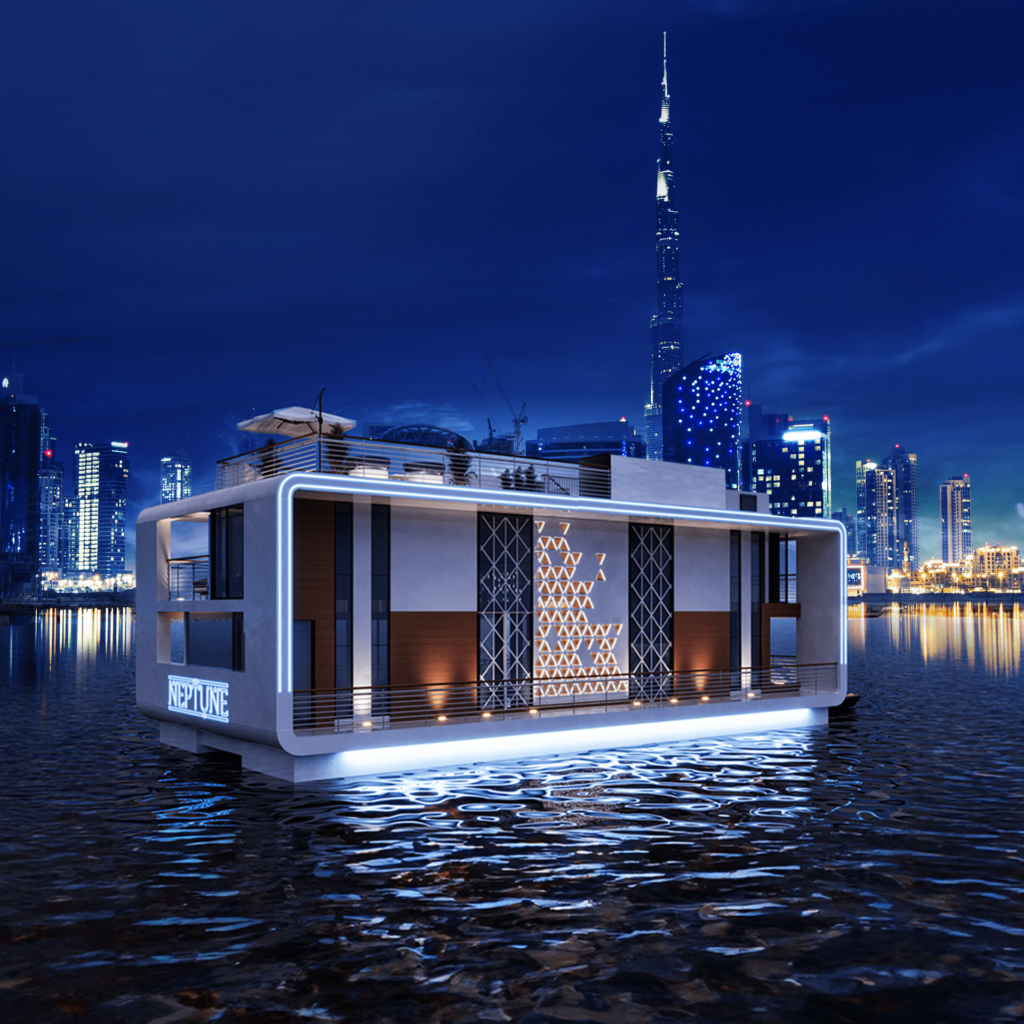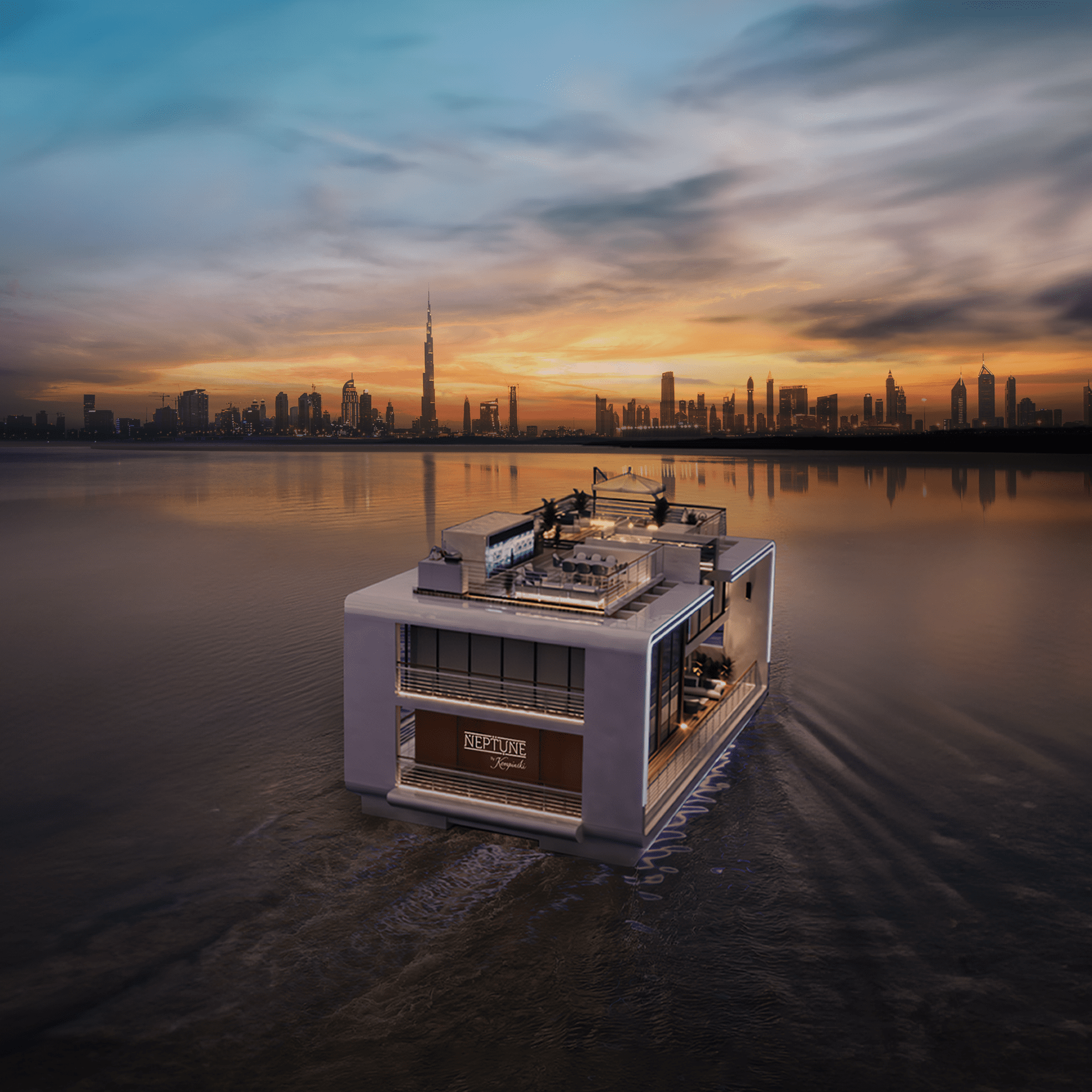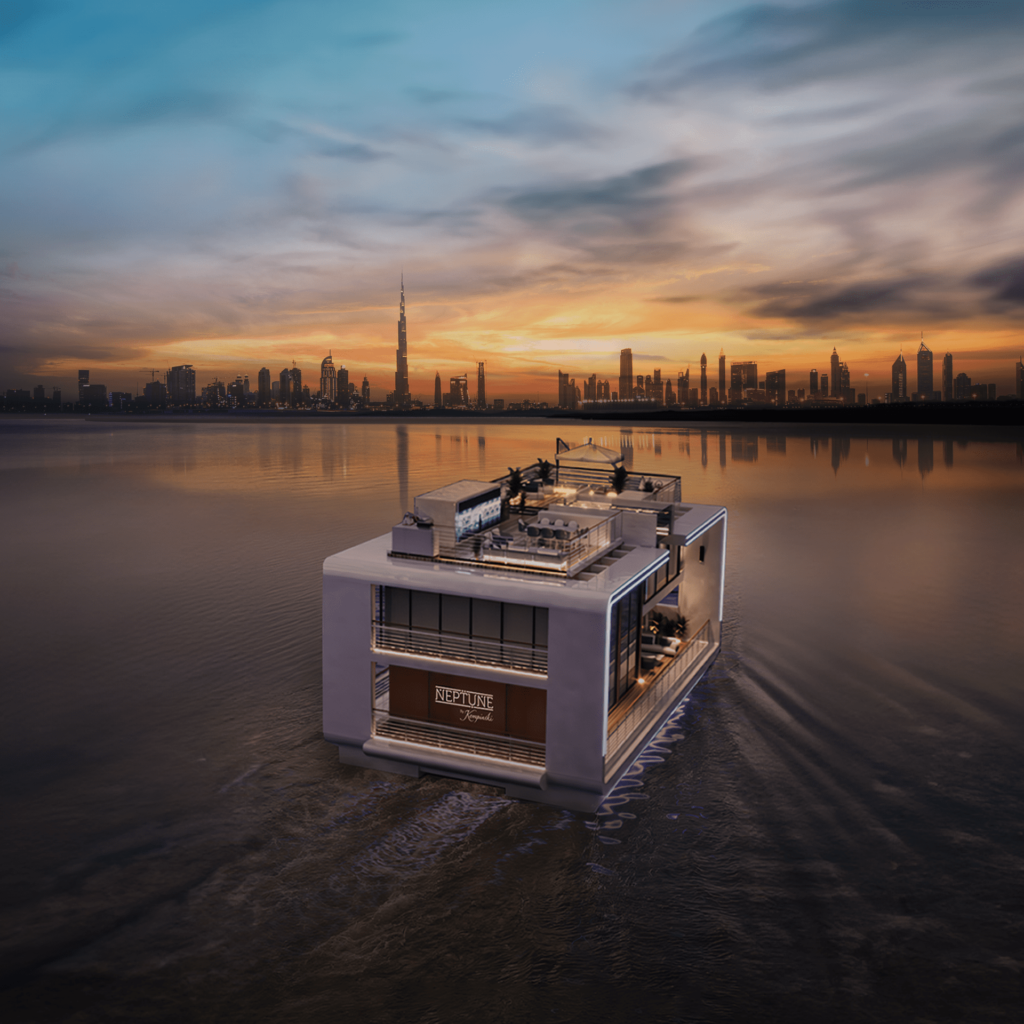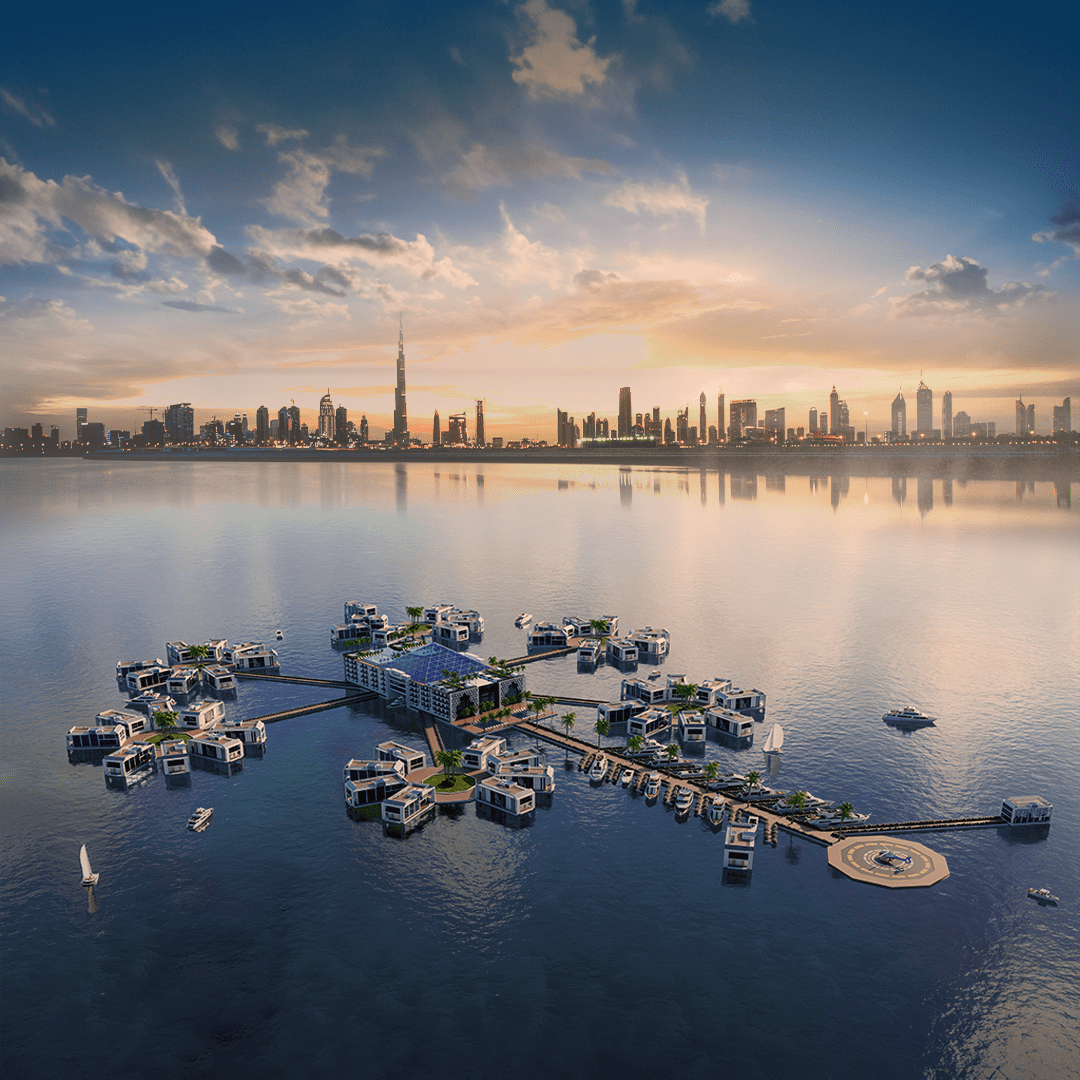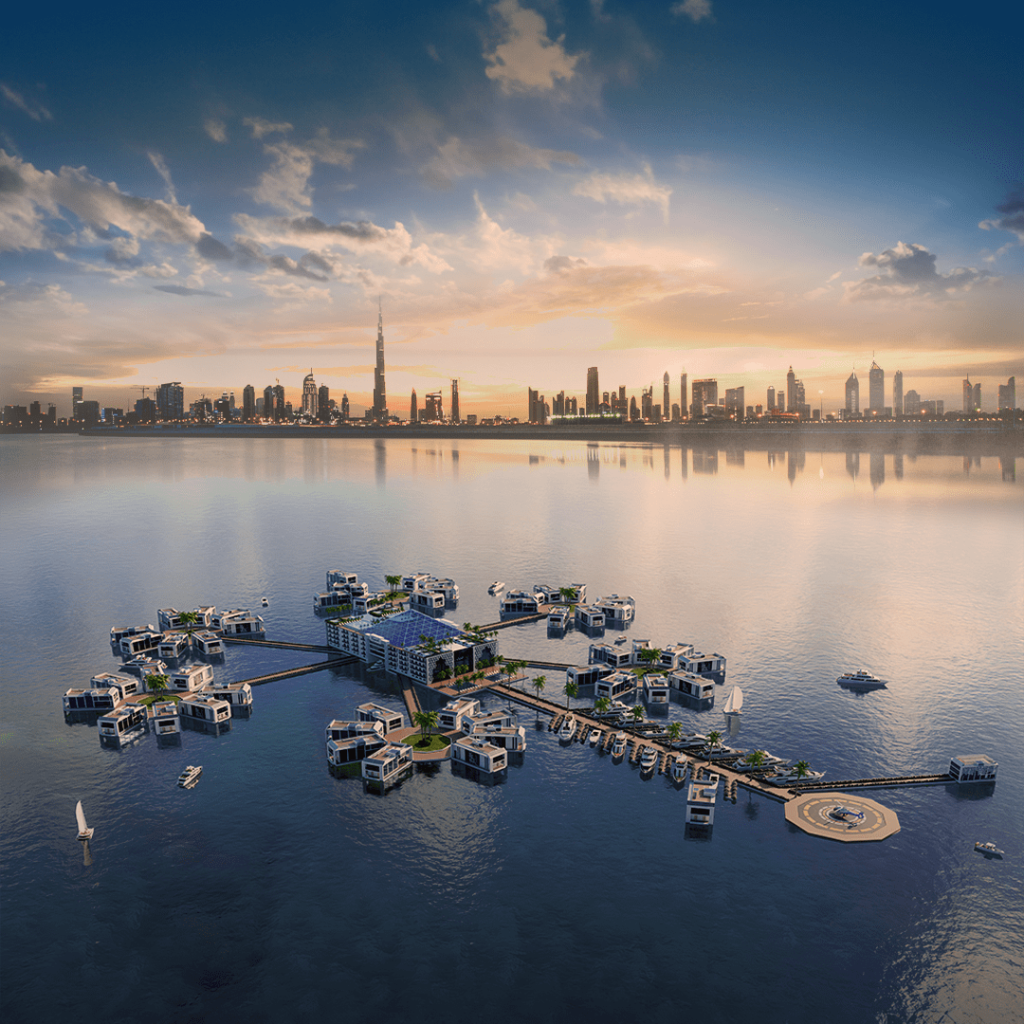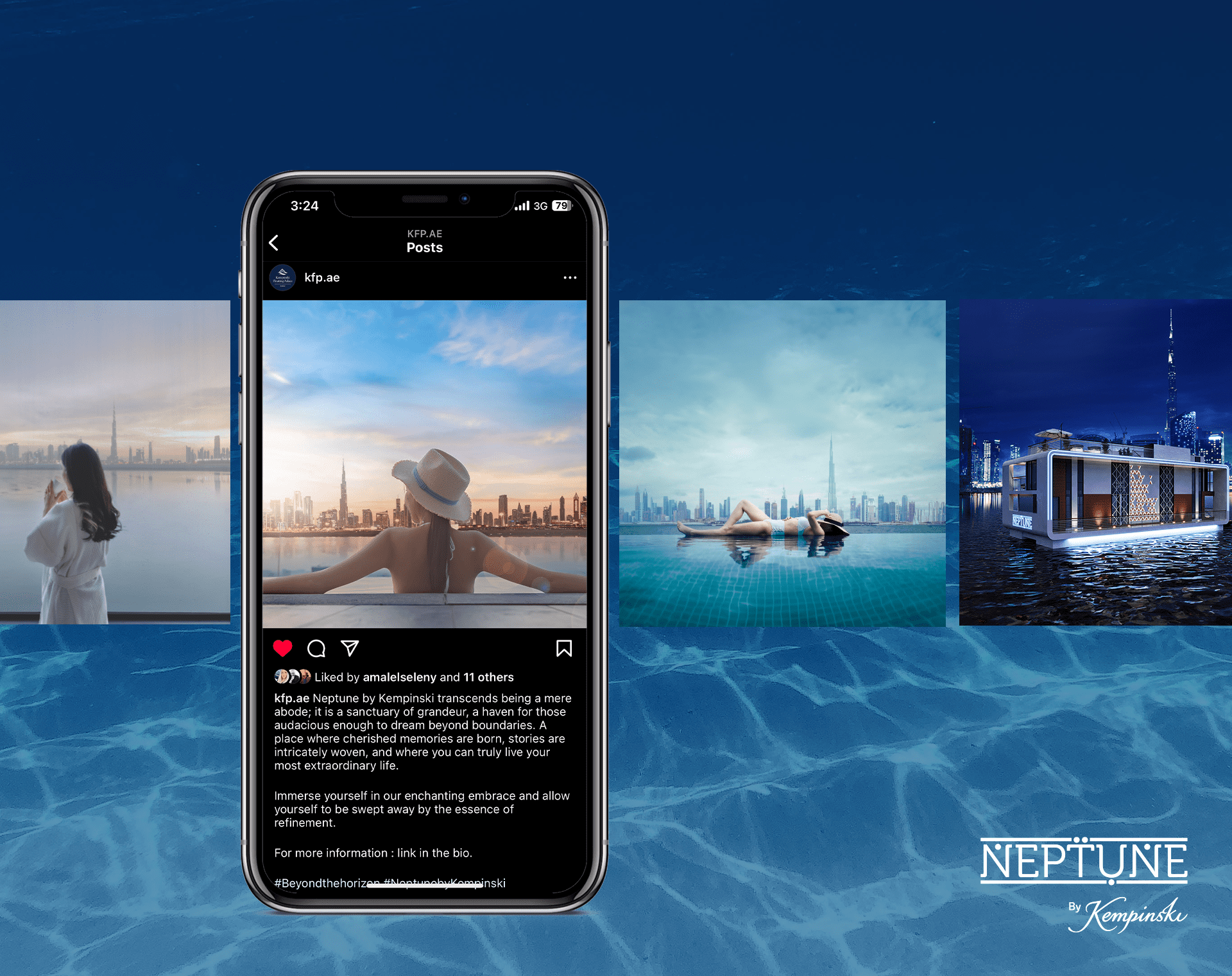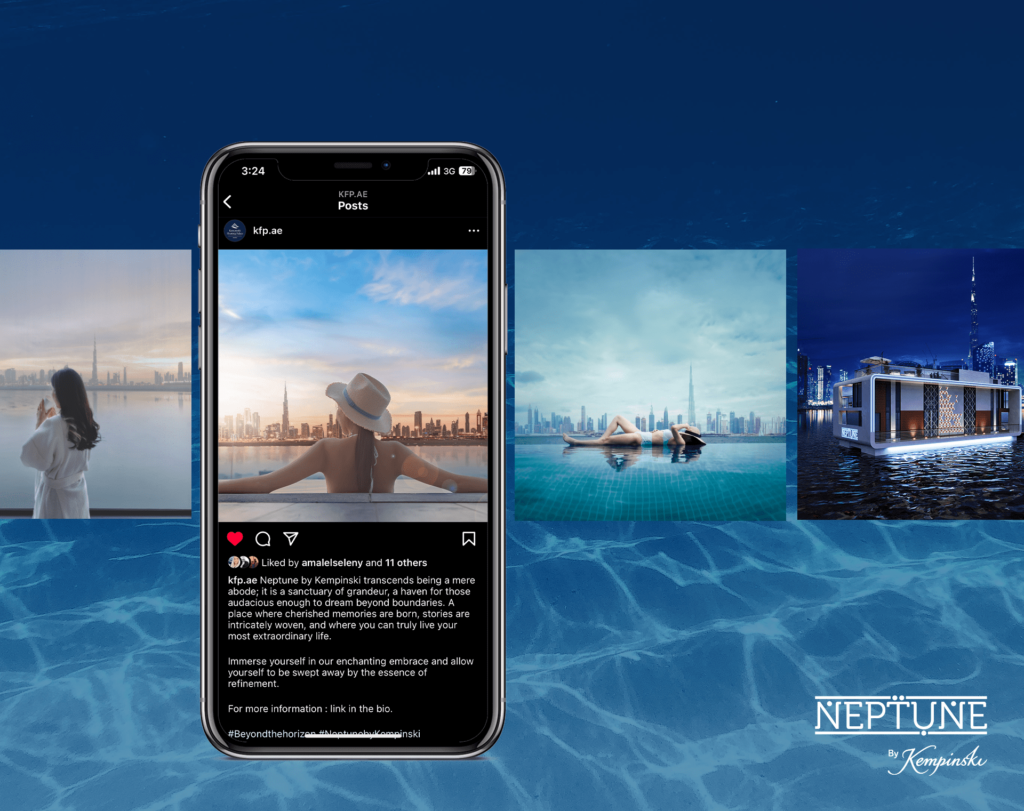 Additionally, we created captivating content, designed their corporate identity, seamlessly matched their branding to their company profile, and crafted their website.